Voted the Best of the Boat gym for 11 years running, Old Town Hot Springs offers members and guests a complete fitness facility consisting of locker rooms, cardio equipment, free weights and machines, group exercise rooms, personal trainers, and more group exercise classes than you could possible do in one week! The fitness center is available to visitors with a day pass.
We know that joining a new gym can be intimidating so we offer a Smart Start orientation to squash any gym anxiety that you may have. Walk in feeling confident and crush your fitness goals.
Smart Start is a free information session typically 30 – 45 minutes in length that will provide you with the basics of how to use the weight machines and cardio equipment. You will learn how to start, stop, and change settings on cardio machines, change seat height and weight selection on machines, and have a discussion of proper form on the weight machines. Smart Start will also cover information on current class schedule and an introduction to OTHS programs. It is not, however, a personal training session, but can provide information about that program!
Youth Smart Start
At OTHS, we believe young people should understand the importance of physical activity while having fun. In order to make sure your child has a safe, healthy experience at OTHS, we offer special orientations to teach young members the basics of proper, effective and safe use of cardio and strength equipment, fitness center, and attend group exercise classes. Youth ages 8-12 must be accompanied by an adult for the first session
Age 8-10 – Intro to cardio equipment
Age 11-12- Intro to cardio and circuit equipment
Age 13-14 – Intro to cardio, circuit and free weights
The Youth Smart Start Orientation is required for youth age 12 to use the fitness facility without an adult. Youth 13+ are recommended to take this orientation if they have no prior gym experience. Youth 8-11 are still required to have an adult present while using the fitness facility even if they have taken the Smart Start orientation.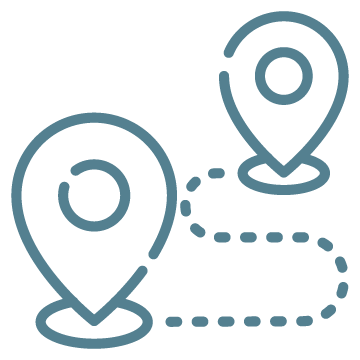 Tour the Facility
We'll walk you through the entire fitness facility so that you know where to do when you are ready to workout.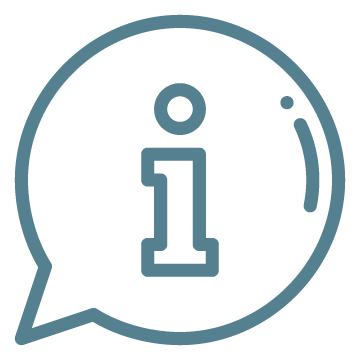 Learn How
We'll show you how to use and clean all the equipment on the fitness floor so that you'll feel like a pro.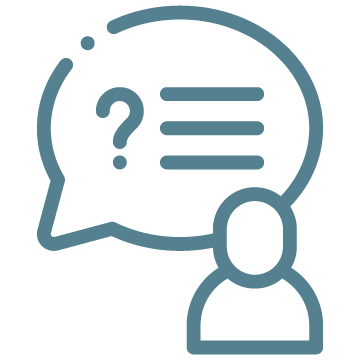 Ask Questions
Curious about personal training? Want to join an exercise class? We have the answers to your fitness questions.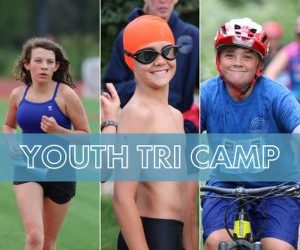 Calling all youth athletes! Coach Joanne Orce is back to teach the popular Youth Tri Camp this summer. This program is a one-week camp (offered two times in July and August) geared toward youth athletes aged 9-14 who can swim at least 25 yards freestyle and are...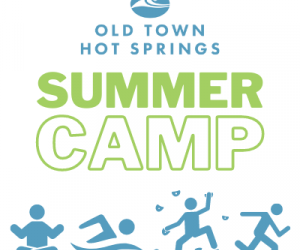 Summer camp has arrived at Old Town Hot Springs! Our Summer Camp is for kids ages 6 – 10 and is full of fun activities at the facility including climbing, kids yoga, rotating fitness activities, and swimming. Daily, 30-minute swimming lessons are included with your...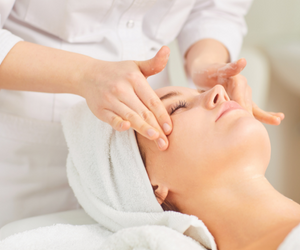 Facedown on the soft massage table with soothing music ambiently drifting through the warm air around you, stress and soreness drift away, replaced by the feeling of relaxation, tranquility, and comfort. Ranada Townsend has been a practicing professional massage...
This clinic is for adults of ALL experience levels. The weekly clinic includes a pool workout, a group ride (approx 10-15mi) and a trail run. New drills, form analysis & triathlon-related discussions (diet, transitions, strength & conditioning, heart rate...