Old Town Hot Springs is excited to offer cooking classes with Chef Alex this summer.
June 20, 6 – 8 pm: Detox Cooking Demo
Ever wanted to detox but not sure how? This class will teach you how to detox in a safe and supported environment. We will discuss the detox pathways in the body, what foods and lifestyle choices add to toxin accumulation, what foods nourish and support the body's detox ability, and how to develop new habits. The focus is on eating a nutrient-dense, whole-food diet that is mostly plant-based. This is not a juice cleanse or a weight loss program. Nor is it about deprivation or a quick fix. We want you to feel empowered, energized and rejuvenated. We will also discuss mindful eating, how to develop new habits, and how to sustain them. There will be a cooking demonstration to support the material.
The class will be held in the OTHS Community room and is $35/per person. Space is limited, reserve your spot in the member or guest portal.
---
Upcoming Classes:
July 19: Blue Zones
August 29: Mediterranean
---
About Chef Alex: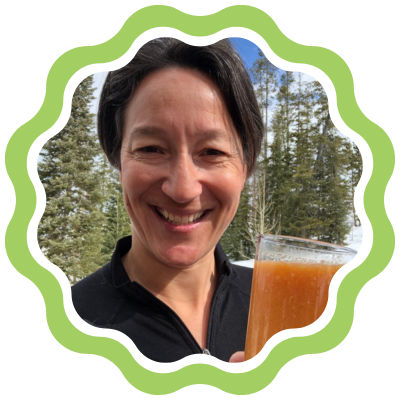 Alex Mathisen is a nutrition therapist, food lover, yoga teacher, wellness coach, traveler, plant-based cook, mother, and nature lover. Originally from London, England she has called Steamboat Springs home for the last twenty years. She is excited to share her passion for nutrition, plant-based cooking, health, and wellness with you. Alex offers virtual and on-site nutrition and wellness coaching as well as cooking classes. She is a certified yoga teacher, Mayo Clinic Wellness Coach, and Nutrition Therapist Master.