Old Town Hot Springs is excited to offer cooking classes with Chef Alex this summer and fall.
---
Upcoming Classes:
October 26, 6 – 8 pm: Cooking with Herbs and Spices
Learn about the health benefits of cooking with herbs and spices and how to use them when you cook with different techniques. We will explore the spices used in Asian, Indian, and Mediterranean cooking.
The class will be held in the OTHS Community room and is $35/per person. Space is limited, reserve your spot in the member or guest portal
November 30, 6 – 8 pm: It's Soup Season!
Learn how to make veggie-inspired soups for the winter season. Inspired by soups from around the world, in this class, we will make three different soups to feed your soul and spirit! Recipes are typically gluten-free, dairy-free, and plant-based.
---
About Chef Alex: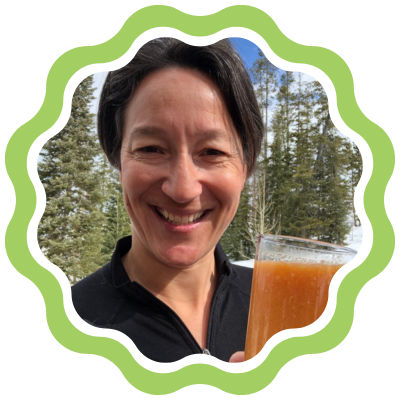 Alex Mathisen is a nutrition therapist, food lover, yoga teacher, wellness coach, traveler, plant-based cook, mother, and nature lover. Originally from London, England she has called Steamboat Springs home for the last twenty years. She is excited to share her passion for nutrition, plant-based cooking, health, and wellness with you. Alex offers virtual and on-site nutrition and wellness coaching as well as cooking classes. She is a certified yoga teacher, Mayo Clinic Wellness Coach, and Nutrition Therapist Master.
---
Previous Classes:
June 20, 6 – 8 pm: Detox Cooking Demo
July 19, 6 – 8 pm: Blue Zones Demo
August 29, 6 – 8 pm: Mediterranean Cooking Demo
September 27, 10 – 12 pm: Healthy Snacks and Meals for Families