Thank you for your support! As Routt County's only public swimming facility without city or county tax support, your donation is paramount to the future of Old Town Hot Springs. Old Town Hot Springs has been a site for recreation and rejuvenation in this community for over 130 years. Please help us continue to be the heart of the community for another 100+ years. Donate now!
Capital Campaign: It's In The Water
5 Year Capital Campaign for Lap Pool Reconstruction
The need to maintain and improve the lap pool area is paramount to the future of Old Town Hot Springs. The shell of the lap pool was built in the 60s and will not be able to support the various recreation needs of our community for much longer. With your help, we can meet our goals and make the pool reconstruction a success.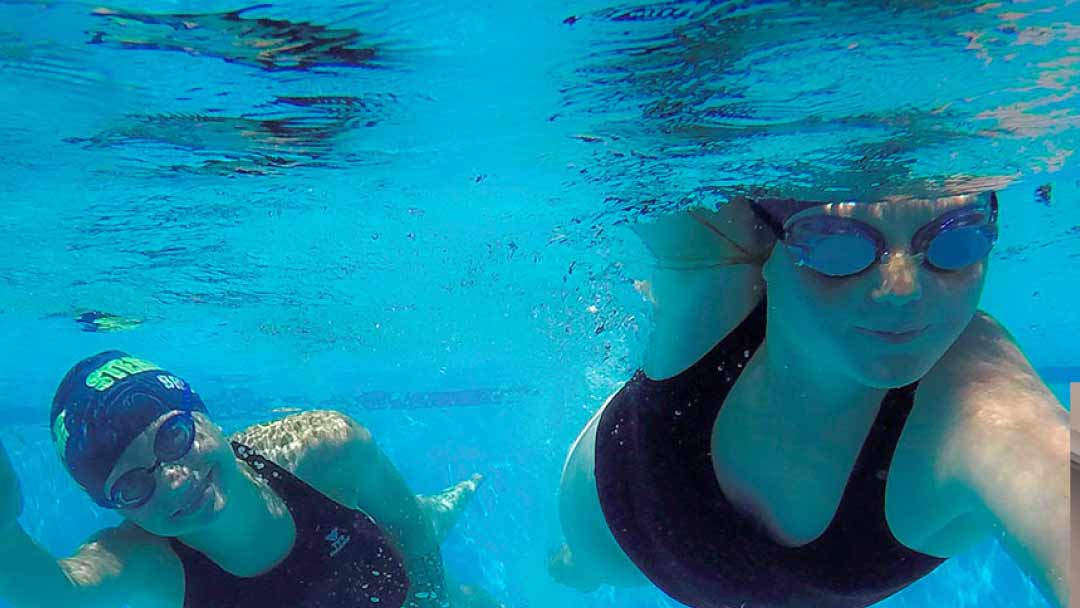 We are in the unique position to be the only public swimming facility in Routt County and given our proximity to rushing rivers and large lakes, it's imperative that the community, regardless of income level or extenuating circumstance, has the opportunity to learn how to swim in our pools.
Please specify if you would like your donation to go to the Swim Lesson Scholarship Fund.
ColoradoGives Day
Colorado Gives Day is an annual statewide movement to celebrate and increase philanthropy in Colorado through online giving. Donations are accepted through ColoradoGives.org.
ColoradoGives Day is December 6th, but you can make a donation at any time throughout the year.
Commemorative Opportunities
We have a number of commemorative opportunities available with our Capital Campaign. Please designate which opportunity you are interested in under the comments section when donating online.
Buy a Paver
See your name "go down in history" at our historic community hot springs. Buy a paver today! The pavers sell for $1,000 each. The 12" X 12" size allows plenty of room for individual or business names, messages, graphics, business logos, ranch brands, and commemorative messages…such as honoring a friend or family member, memorializing someone special, or commemorating a special event in someone's life.
Employer Matching Program
Many employers have a matching program in place which can maximize your donation. Please check with your company human resources department to find out if it provides a matching program to multiply your generosity.
Shop at the Right Places
It's easy to support Old Town Hot Springs through your everyday purchases.
Donate Your Sneakers
An estimated 600 million pairs of shoes go into landfills every year. 100% of these shoes can be recycled or reused. That's why OTHS has partnered with GotSneakers. Simply drop your gently used athletic shoes in the bin near the lobby and OTHS earns money for each pair we recycle. Please note that only athletic shoes are accepted. 
ReFUND CO
A new tax refund donation program is available for you to directly support the nonprofit of your choice. You can donate a portion of or all of your Colorado state income tax refund to support Old Town Hot Springs.
ReFUND #20093007122
EIN # 84-0328030
*Consult your tax professional for details.
Planned Giving
We are so pleased to recognize the people who are planning for gifts today that will provide significant benefits to our community in the future by investing in our mission. Learn more about our Legacy Society.
Donate via Mail
Old Town Hot Springs
Attn: Kate Warnke
PO Box 771211
Steamboat Springs, CO 80477
Please give our Fundraising Director, Kate Warnke a call at 970-457-1198 if you have any questions.