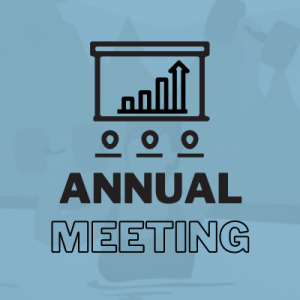 The Old Town Hot Springs 2022 Annual Meeting will be held virtually on Wednesday, March 16 at 5:30 PM. If you are an active member with no outstanding dues or fees, please join our Zoom Members Meeting to hear from our Board of Directors and learn how we are fulfilling our mission. Sign up to attend here. 
By attending the annual meeting, members have the right to cast their own vote to elect members of the board of directors. As the bylaws require a quorum of members to be present in order to hold a valid vote for board members the Old Town Hot Springs employs a presumptive proxy. Members, who do not specifically request to assign their vote to another member, will have their proxy automatically assigned to the board president.
*To assign your vote to another member, stop by the front desk to sign and return a proxy within 24 hours of the scheduled meeting.