Voted the Best of the Boat gym for 12 years running, Old Town Hot Springs offers members and guests a complete fitness facility consisting of locker rooms, cardio equipment, free weights and machines, group exercise rooms, personal trainers, and more group exercise classes than you could do in one week! The fitness center is available to visitors with a day pass.
Age Requirements at the OTHS Gym:
Age 0-7: Not allowed in the gym. Parents: please utilize the Childcare Facility if you would like to exercise when your children are with you.
Age 8-11: Must be accompanied by an adult while using the gym. A Smart Start Orientation is recommended but not required. 
Age 12-14: Must have completed the Smart Start Orientation before using the gym without an adult.
Age 15+: We recommend that all youth take the Smart Start Orientation to be able to use the gym safely.
We know that joining a new gym can be intimidating so we offer a Smart Start orientation to squash any gym anxiety that you may have. Walk in feeling confident and crush your fitness goals.
Smart Start is a free information session typically 30 – 45 minutes in length that will provide you with the basics of how to use the weight machines and cardio equipment. You will learn how to start, stop, and change settings on cardio machines, change seat height and weight selection on machines, and have a discussion of proper form on the weight machines. Smart Start will also cover information on current class schedule and an introduction to OTHS programs. It is not, however, a personal training session, but can provide information about that program!
Youth Smart Start
At OTHS, we believe young people should understand the importance of physical activity while having fun. In order to make sure your child has a safe, healthy experience at OTHS, we offer special orientations to teach young members the basics of proper, effective and safe use of cardio and strength equipment, fitness center, and attend group exercise classes. Youth ages 8-11 must be accompanied by an adult for the first session.
Age 8-10 – Intro to cardio equipment
Age 11-12 – Intro to cardio and circuit equipment
Age 13-14 – Intro to cardio, circuit and free weights
The Youth Smart Start Orientation is required for youth age 12 -14 to use the fitness facility without an adult. Youth 15+ are recommended to take this orientation if they have no prior gym experience. Youth 8-11 are still required to have an adult present while using the fitness facility even if they have taken the Smart Start orientation.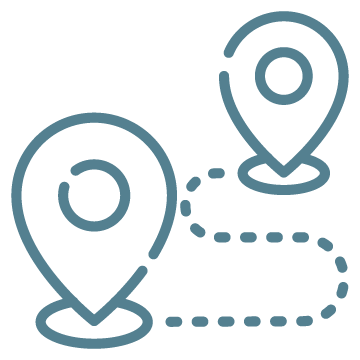 Tour the Facility
We'll walk you through the entire fitness facility so that you know where to do when you are ready to workout.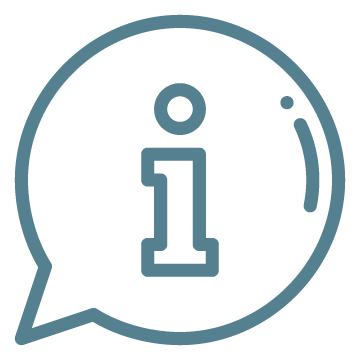 Learn How
We'll show you how to use and clean all the equipment on the fitness floor so that you'll feel like a pro.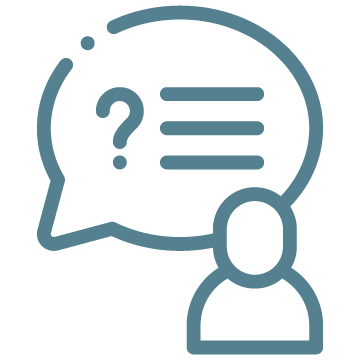 Ask Questions
Curious about personal training? Want to join an exercise class? We have the answers to your fitness questions.
"*" indicates required fields
Join Old Town Hot Springs and well-being coach Anna Lawrence for a four-part Primordial Sound Meditation Workshop this fall. For thousands of years, people have used meditation to move beyond the mind's busy activity and emotional turbulence into profound peace and...
This club is for adults of ALL experience levels. The weekly spring sessions include a pool workout, a bike ride, a run, and some strength training; depending on the weather, some will be indoors. New drills, form analysis & triathlon-related discussions (diet,...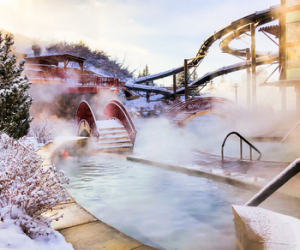 Steamboat's Heart Spring is an incredibly unique natural phenomenon that has served as a medicinal gathering place for centuries. This natural hot spring produces 220 gallons of 103-degree water all day every day, filling the Heart Spring soaking pool at Old Town Hot...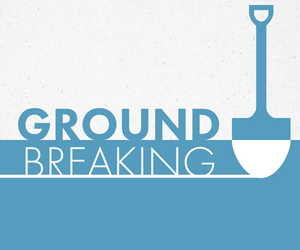 December 14th at 1:30pm. Please RSVP to join us as we celebrate the start of construction of the new Old Town Hot Springs Pump House! The groundbreaking ceremony is located at the Old Fish Creek Falls Rd. Parking Lot. Refreshments will be in the Community Room after...